Project: SONY WORLD PHOTOGRAPHY AWARDS
Location: London
Date: 2015 - present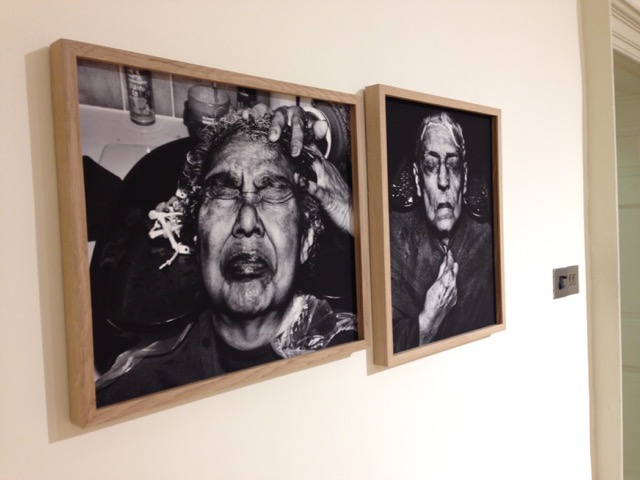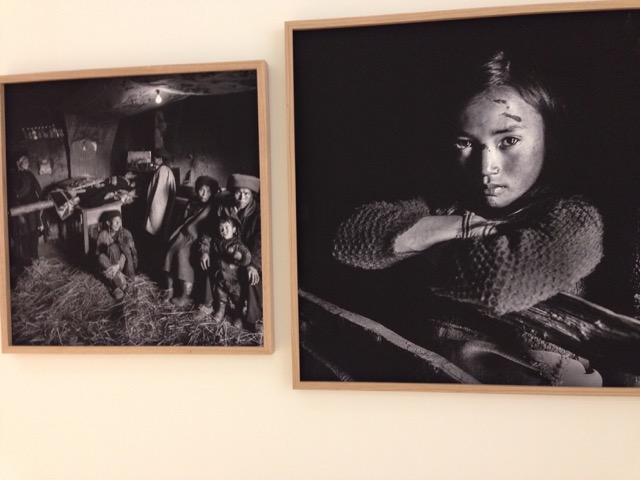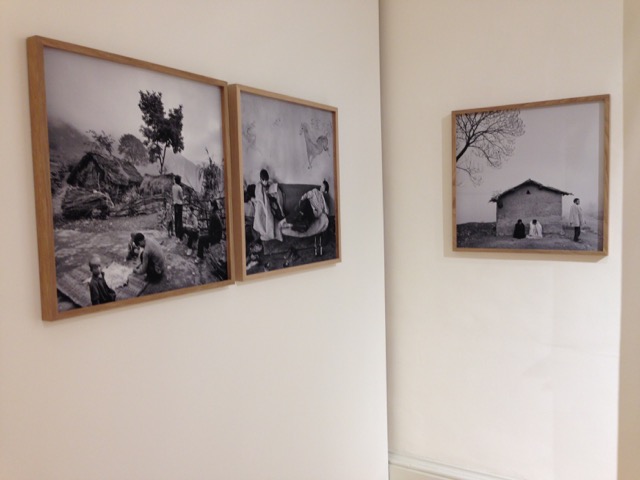 The Sony World Photography Awards are one of the world's leading photography competitions. the exhibition showcases the winning and shortlisted photographers from submissions from across all disciplines, from fine art to photojournalism to lifestyle, Recognising and rewarding the world's best photography. in 2017 the sony world photography award celebrated 10 years.
THE EXHIBITION WITH ITS GLOBAL REMIT AND VAST INTERNATIONAL RESPONSE IN ALL AREAS AND CATEGORIES, COVERING AREAS OF FINE ART AND COMPLEX SOCIAL ISSUES, PORTRAITURE, STILL LIFE AND LANDSCAPE.
ALL IS CURATED AND HUNG WITHIN THE TWO WINGS OF SOMERSET HOUSE, EAST AND WEST, LONDON.